Context
In 2018 I joined a group of data analysts, programmers, anthropologists, film makers, artists and journalists to discuss the dangers of biased algorithms. The result was a series of videos on to how our biases are embedded in the lines of code shaping our lives.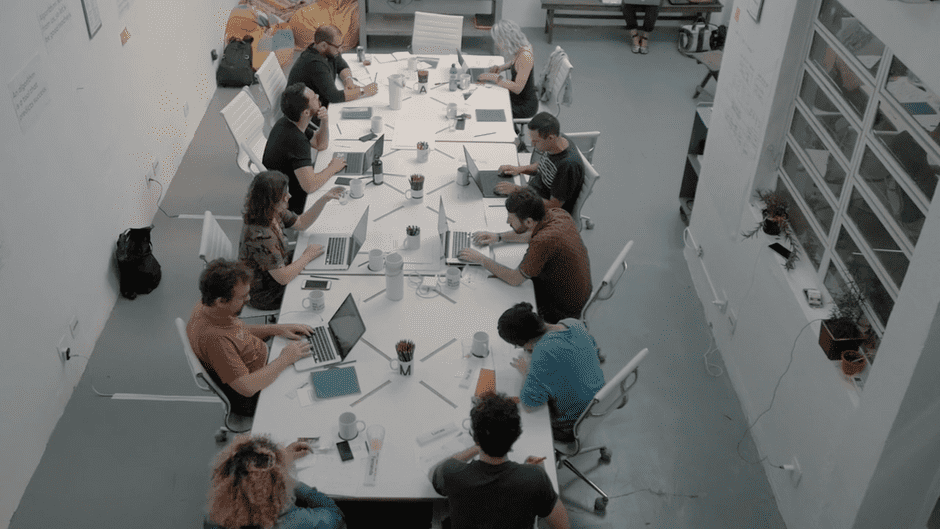 The videos (audio on)
In each video we invited people to go into a conversation with an algorithm. Their goal, was to train an unbiased algorithm on 5 different topics.
Would you be able to program an unbiased machine?
Hiring
Love
Gender
Emoji
Lying
The exhibit
After 6 days working together, we invited the press and general public to watch our creations and ignite the discussion on the topic.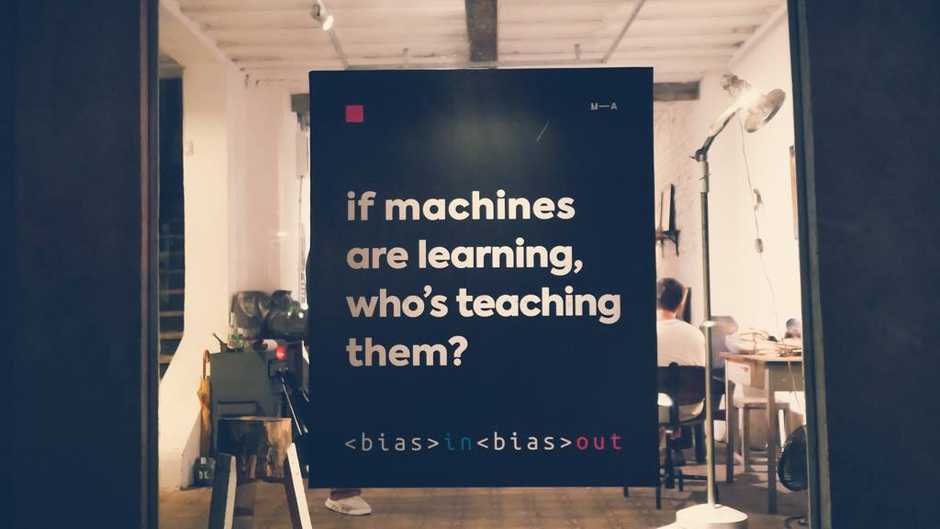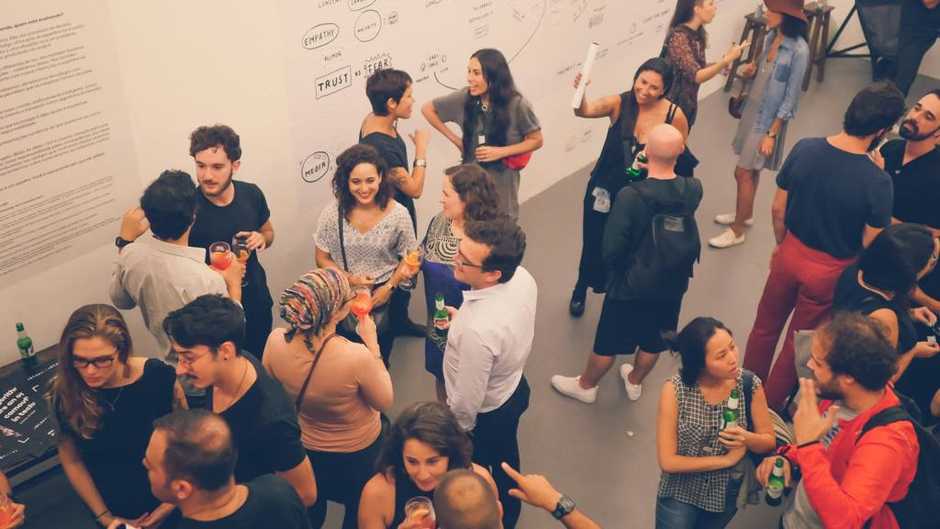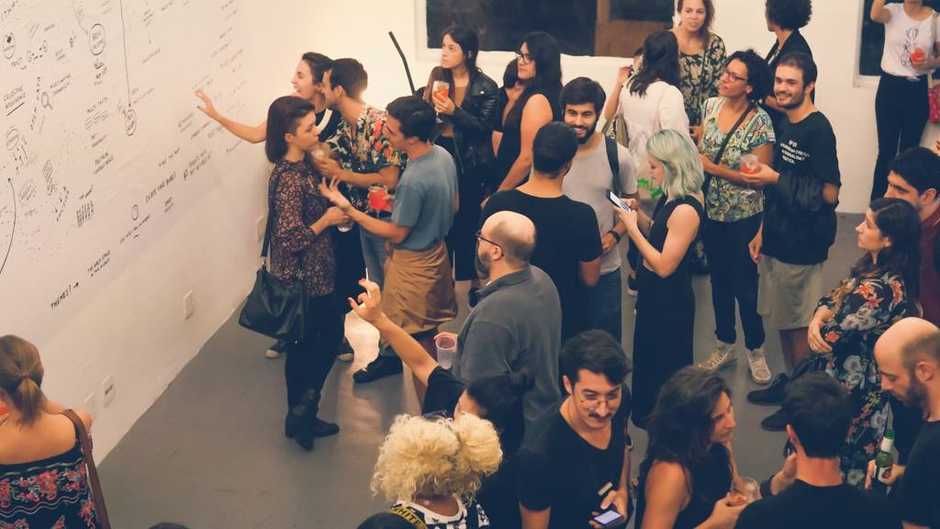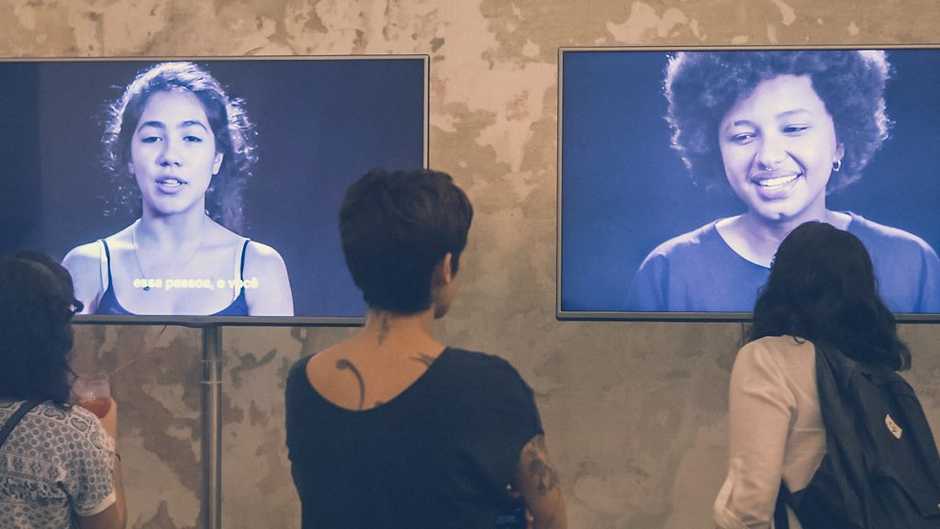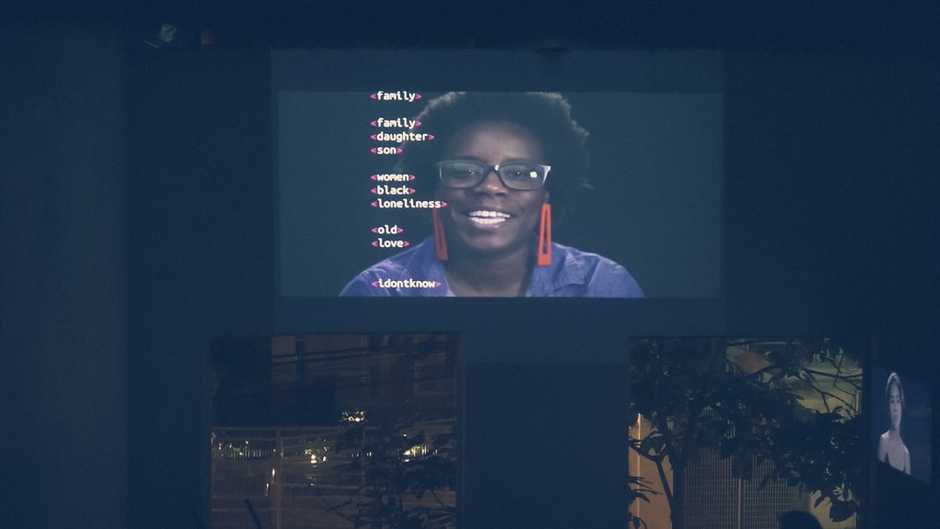 Making of