Overview
It started with a personal story: In the end of 2015 my grandmother was diagnosed with lung cancer. She was the person in my family who I clicked with the most and I wanted to spend as much time with her as I could.
For years I heard her say "The only two things I can't get along with are mobile phones and computers". Her statement was always followed by a heartwarming "But I know I have to learn how to use them, otherwise I'll get behind".
These two gadgets were a huge part of my life and as a means to get her and my mind busy I started looking for better ways for her to get acquainted with them. She would take notes of whatever I tought her, and I started learning the language and structure used in her notes.
She passed away and I continued developing more content on the side, to keep my mind busy. The solution consisted of printable tutorials on how to use apps such as WhatsApp, Skype, Google Maps, etc.
I published them online and soon, there was a number of people asking me to teach "tech" lessons to their parents/loved ones. Later, companies such as Danone and LG reached out, interested in improving their physical and digital interfaces for older adults. That's how Timtim started.
I was invited to present the project at Itau's Cubo Network (São Paulo) in 2016 and Stanford's Center on Longevity (Palo Alto) in 2017.
I'll be writing more about this experience soon. Stay tuned.
---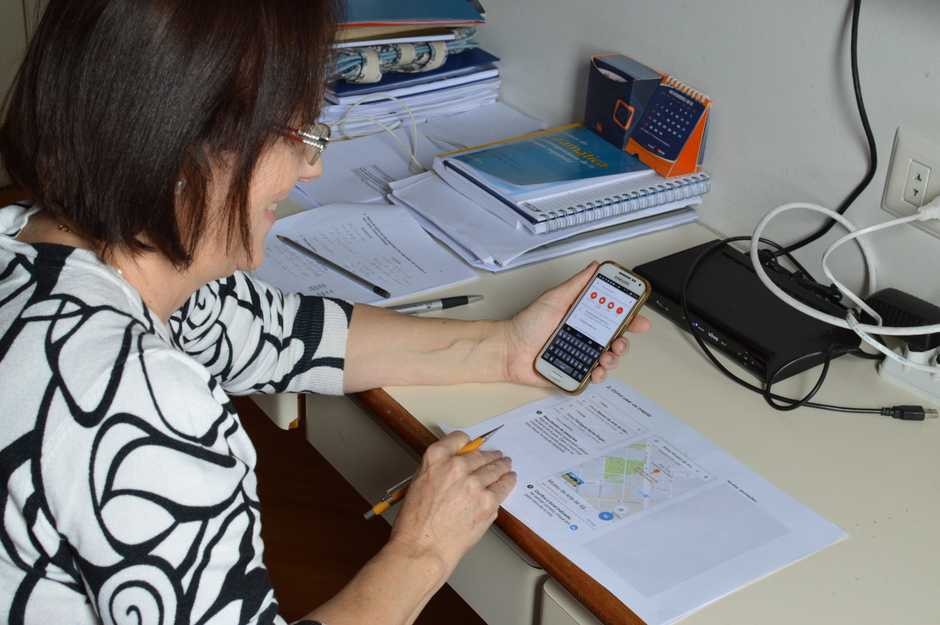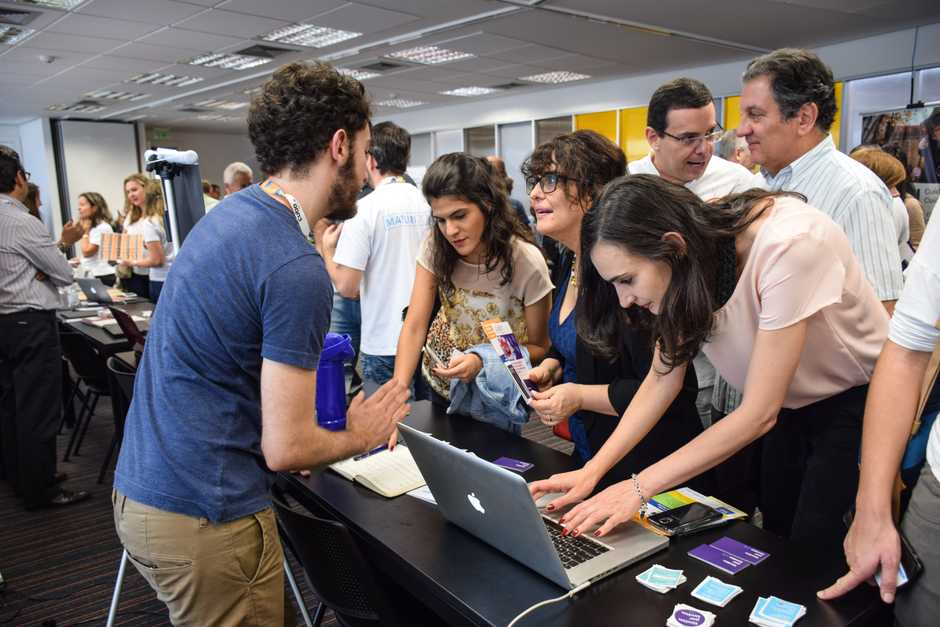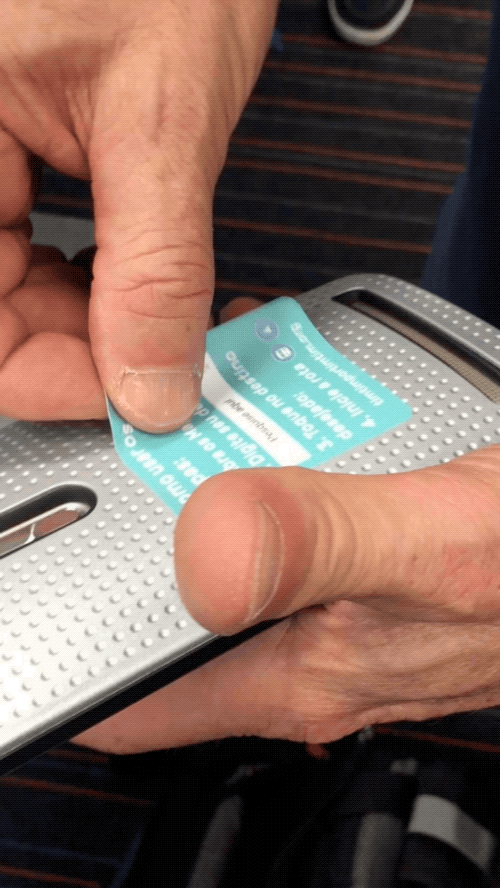 One of the product iterations consisted of stickers summing up the key steps to use mobile apps.